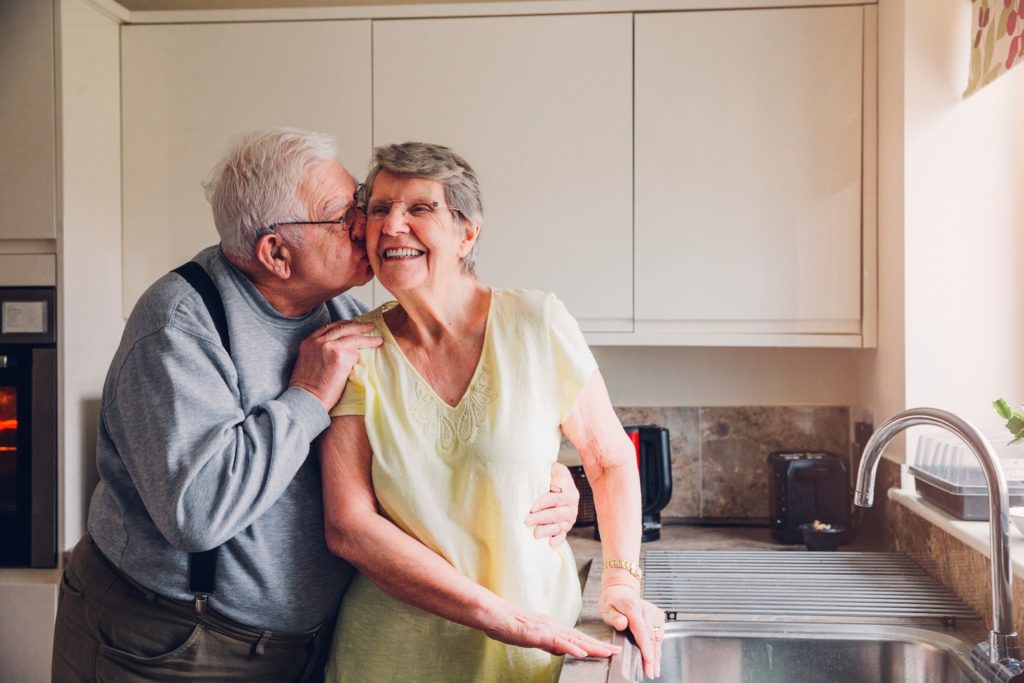 Stats about aging in Columbus, Ohio
According to recent census and community survey data, over 91,000 Columbus residents are aged 65 or older—that's just over 10% of the city's population. And this number is going to continue to grow.
It's estimated that around 35% of these individuals live independently—and studies have repeatedly shown that they want to continue living that way for as long as possible!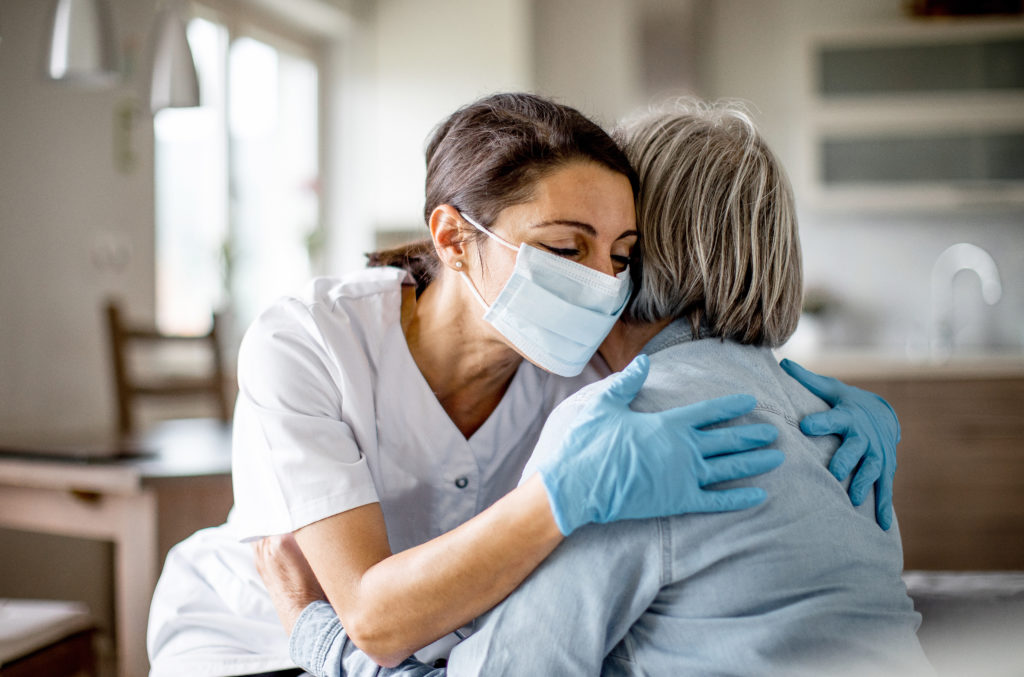 What is the role of in-home care?
The primary role of in-home care is to help you or your aging loved one stay safely, comfortably and happily at home for as long as possible. What exactly this means can vary from person to person based on a number of factors, including things like: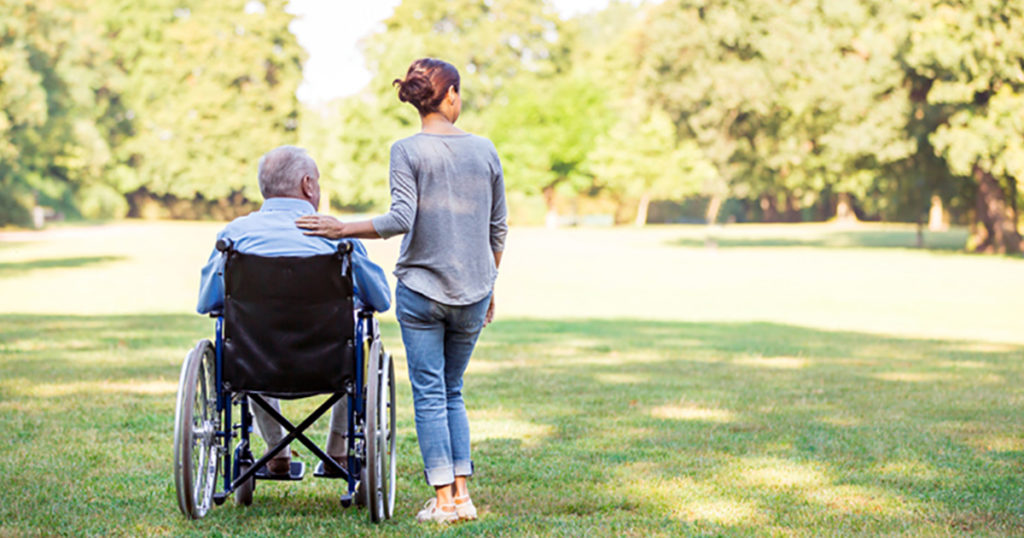 Types of home care services
The types of home care services provided can vary by home care agency, but could include:
Specialized care for chronic conditions